Ballooning Gold Coast
The stunning coastline and hinterland of the Gold Coast with Ballooning Gold Coast.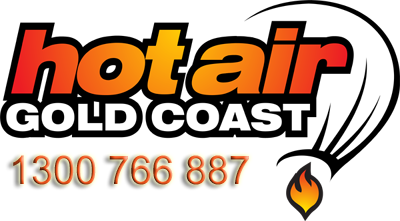 Sweeping views of the magnificent Gold Coast hinterland and shimmering tall towers of the Gold Coast from above will give you a perspective and photo opportunities unmatched by other tours with Ballooning Gold Coast.
The stunning natural landscape of the Gold Coast ensures that your Ballooning Gold Coast trip offers a range of diversity that will be a highlight of your stay in the Gold Coast area.
Queensland's Ballooning Gold Coast has Australia's largest fleet of hot air balloons and some of the country's most experienced operators ensuring a smooth ride and top service with transfers from accommodation in the Gold Coast area.
Ballooning Gold Coast Trip Options
With the coast and mountain ranges providing you with a world renowned natural backdrop, Ballooning Gold Coast provides you with a number of tour options to maximise your stay in the area.
Birthday, Valentines Day, Mothers Day or Fathers Day coming up? Perhaps you just want to say thank you or celebrate a personal milestone for the special people on your life. A Ballooning Gold Coast gift voucher is a great way to provide a treat for any age.
Try one of our luxury tours which includes a private transfer, or drive down from Brisbane yourself, with the flight followed by a gourmet champagne breakfast on the beach and photo portraits to take home.
For the ultimate Hot Air ballooning experience, our private charters offer a luxury private transfer and a one hour flight with your own balloon and pilot followed by a gourmet champagne breakfast.
Consider the difference with Queensland Ballooning Gold Coast:
Largest fleet and most experienced operators of hot air balloons in the country
Huge range of Ballooning Gold Coast options and gift vouchers
Birds eye view of some of Australia's most stunning 'coastal and hinterland' natural scenery
The thrill of a scenic flight in silence as you drift above the earth
For a unique view of the Gold Coast area and a great way to start your day, give Queensland's Balloon Rides Gold Coast a call today.